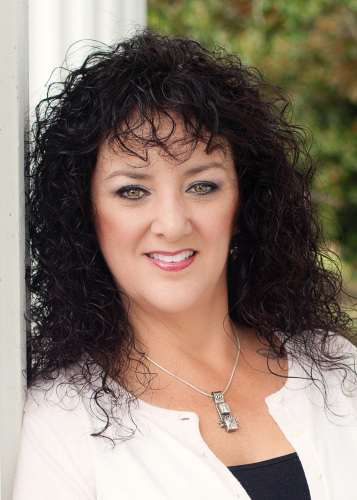 850-951-2488 Office
850-333-3459 Cell
email: ktenutadfs@yahoo.com
Karen Tenuta is a native Floridian. She has a background in emergency management, fire and rescue. She is self motivated, not afraid of hard work and willing to put in the hours necessary to get the job done.
Buying or selling real estate can be stressful. Working in emergency management taught me how to multi-task and keep my cool under pressure. As a real estate agent I can help my clients ease the stress and pressure of buying or selling property. I love helping people. That's why I like being a real estate agent. I get to help people see their dreams of home ownership come true.
CONTACT INFO: Office 850-951-2488 Cell 850-333-3459
Email: ktenutadfs@yahoo.com