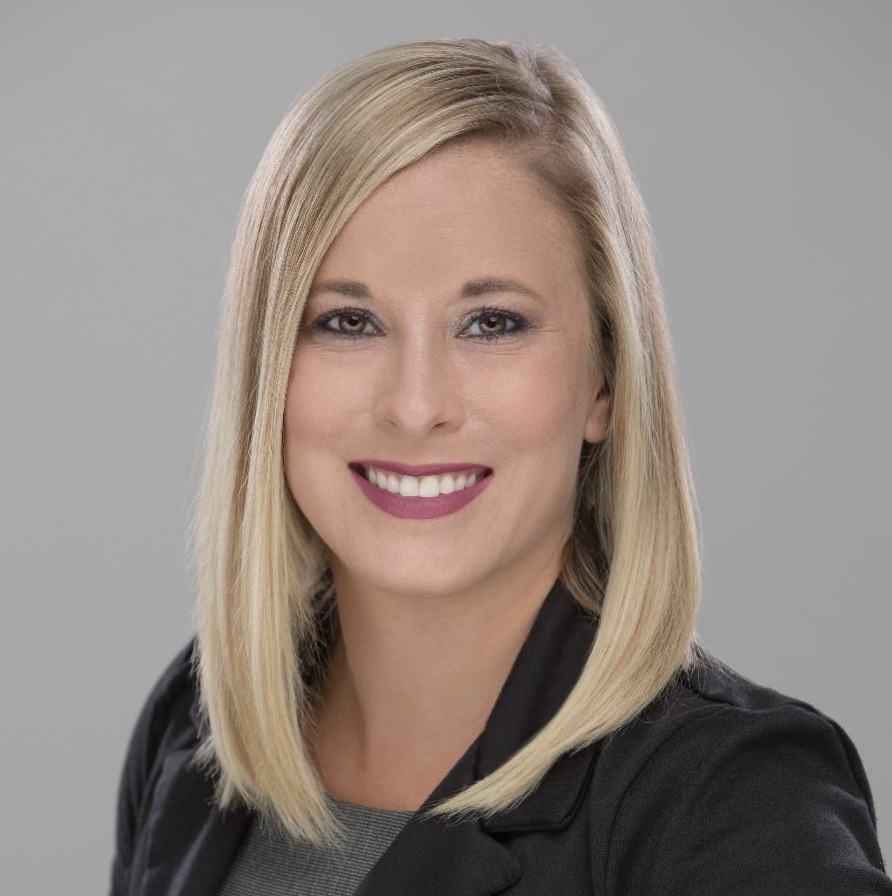 850-951-2488 Office
850-573-8240 Cell
email: billiejenesells@gmail.com









Billie Jene Nowling was born and raised in the Florida Panhandle. She began working in the real estate industry in 2012 as a receptionist for a local title company. She quickly worked her way up to a title agent, processing and handling real estate closings.
With over 7 years of experience in the title business Billie Jene decided to make the move to real estate sales. "I love being a part of what most people consider to be the biggest financial investment of their lives."
Billie Jene's title work experience, knowledge of our local market and winning personality has laid the groundwork for a successful career in real estate sales. "I look forward to working with all my friends and neighbors as I build a long and prosperous career in real estate with Naylor Realty & Associates Inc."